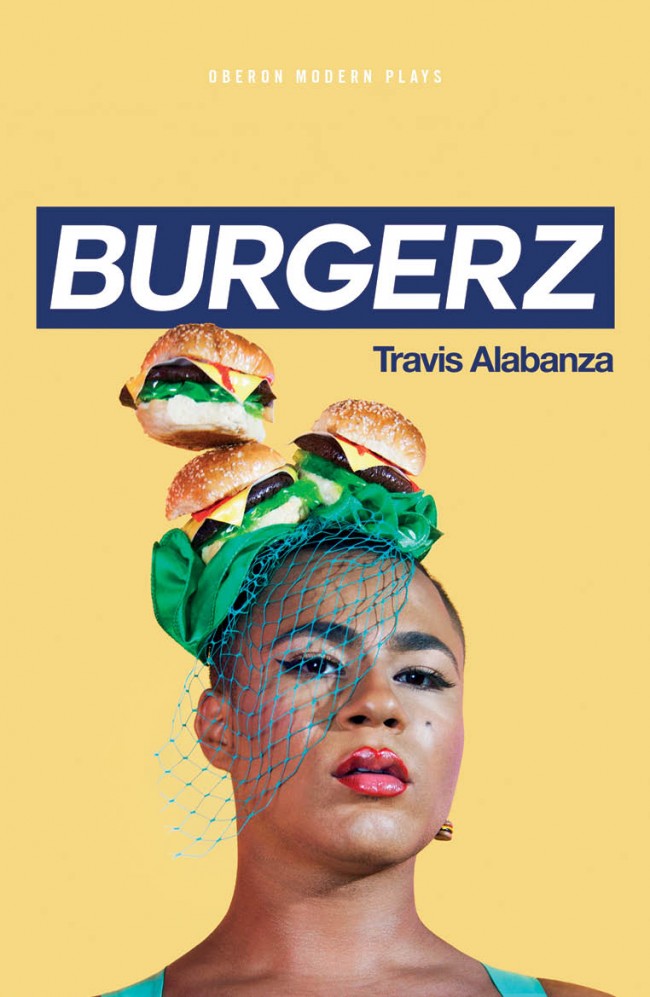 Books
BURGERZ by Travis Alabanza
One of our ultimate fave writers and performers, Travis Alabanza wrote and performed this as a play in 2018. This is the book version of that play.
"Burgerz is about the violence. It is about the hurt. It is about telling you that this pain and that hurt exist and that society is complicit in this. But also, with that, I hope it is a text that reminds you of our resilience"
Travis Alabanza, Burgerz
The following is taken from the description on the back of the book:
Hurled words.
Thrown objects.
Dodged burgers.
After someone threw a burger at them and shouted a transphobic slur, performance artist Travis Alabanza became obsessed with burgers. How they are made, how they feel, and smell. How they travel through the air. How the mayonnaise feels on your skin.
This show is the climax of their obsession - exploring how trans and gender non-conforming bodies exist and how, by them reclaiming an act of violence, we can address our own complicity.
" As a queer and a woman of colour, this play touched me in more ways than one. I walked away from BURGERZ feeling warm-hearted and understanding that the LGBT community needs to do more to protect trans lives. "
Shakeena Johnson, review of the play on AZ Magazine
"I want every cis person who supports trans rights to see this performance. I hope that it will turn us from intellectuals who believe in equality, to passionate and emotional believers in the absolutely undeniable necessity of trans liberation now."
radicalartwitch review on Freedom News
"Travis reminds us that doing nothing, staying quiet and turning away is ultimately dangerous. We are complicit in our silence and that in itself is just as great of an act of violence as throwing a burger at a stranger."
Niellah Arboine review on gal-dem
October 2018
Publisher: Oberon Modern Plays
Cover photography: Elise Rose
80 pages, Paperback